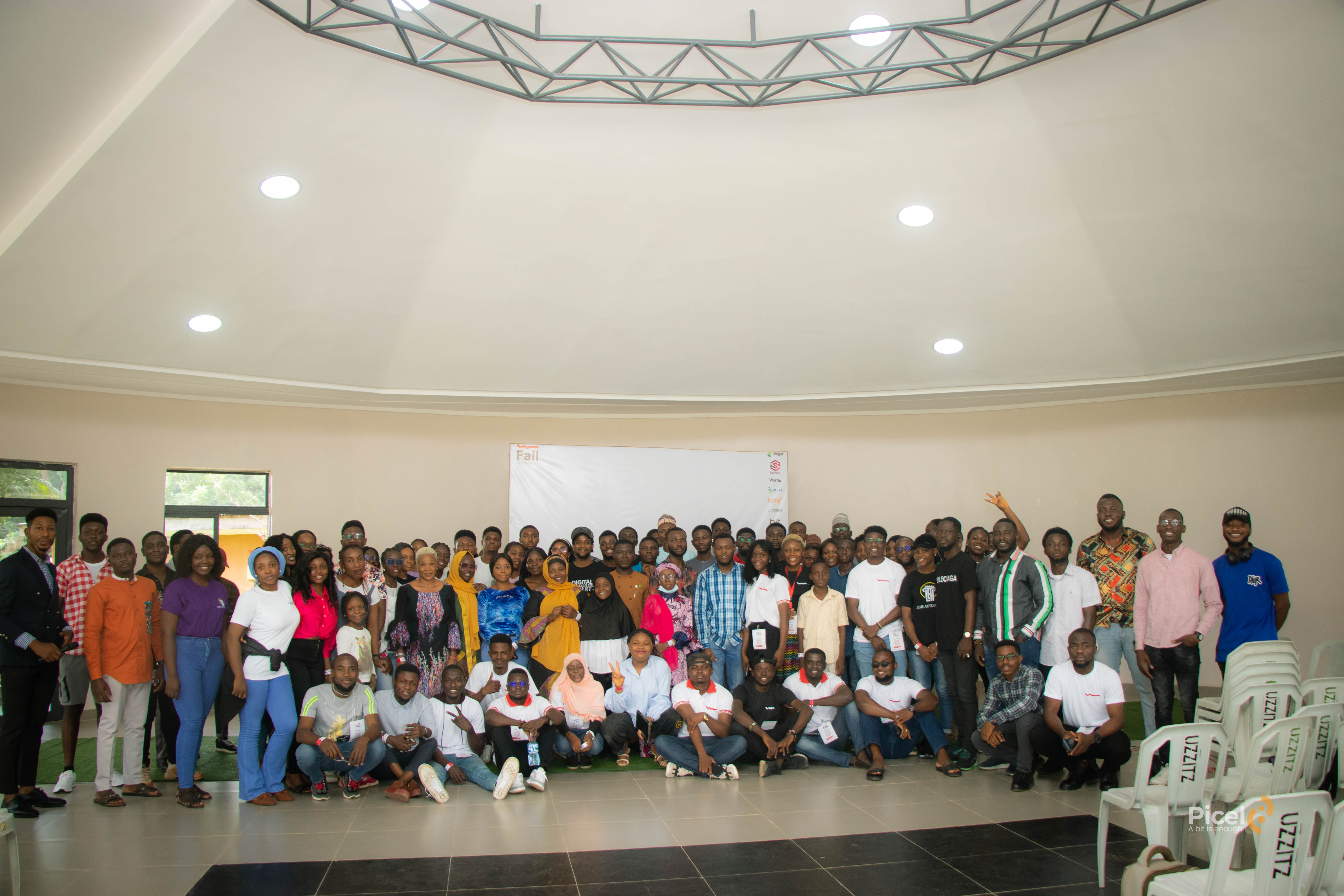 Fail Conference - now, SPOTLIGHT
The conference started out as a grassroots initiative for entrepreneurs and startups. It is centered on the failure stories of now-successful entrepreneurs and start-ups. This set of people would share stories of their struggles, mistakes, and failures on the road to success. There is so much buzz around the success stories of start-ups, businesses, and entrepreneurs, however, there is an overwhelming silence surrounding the struggles and failures attached to their success stories. It's time to switch the narrative and speak the complete truth, with great success, comes a fair share of failure. The First Edition was a Success with a Massive turnout.
To bring to the limelight how world-renowned startups and businesses transitioned from being staggering failures to global success.
To give startups and entrepreneurs the reorientation they need to build, grow and scale their companies regardless of the odds.
To help business owners take charge of their journey, learn from their failures, and chase their dreams unrelentingly
To mentor young entrepreneurs into achieving their wildest ambition for their startups.
To instill courage and determination in the next generation start-ups take a go at their aspirations regardless of failures and hardships.
Aspiring business owners/ Entrepreneurs
Founders of startups
Tech and Innovation enthusiasts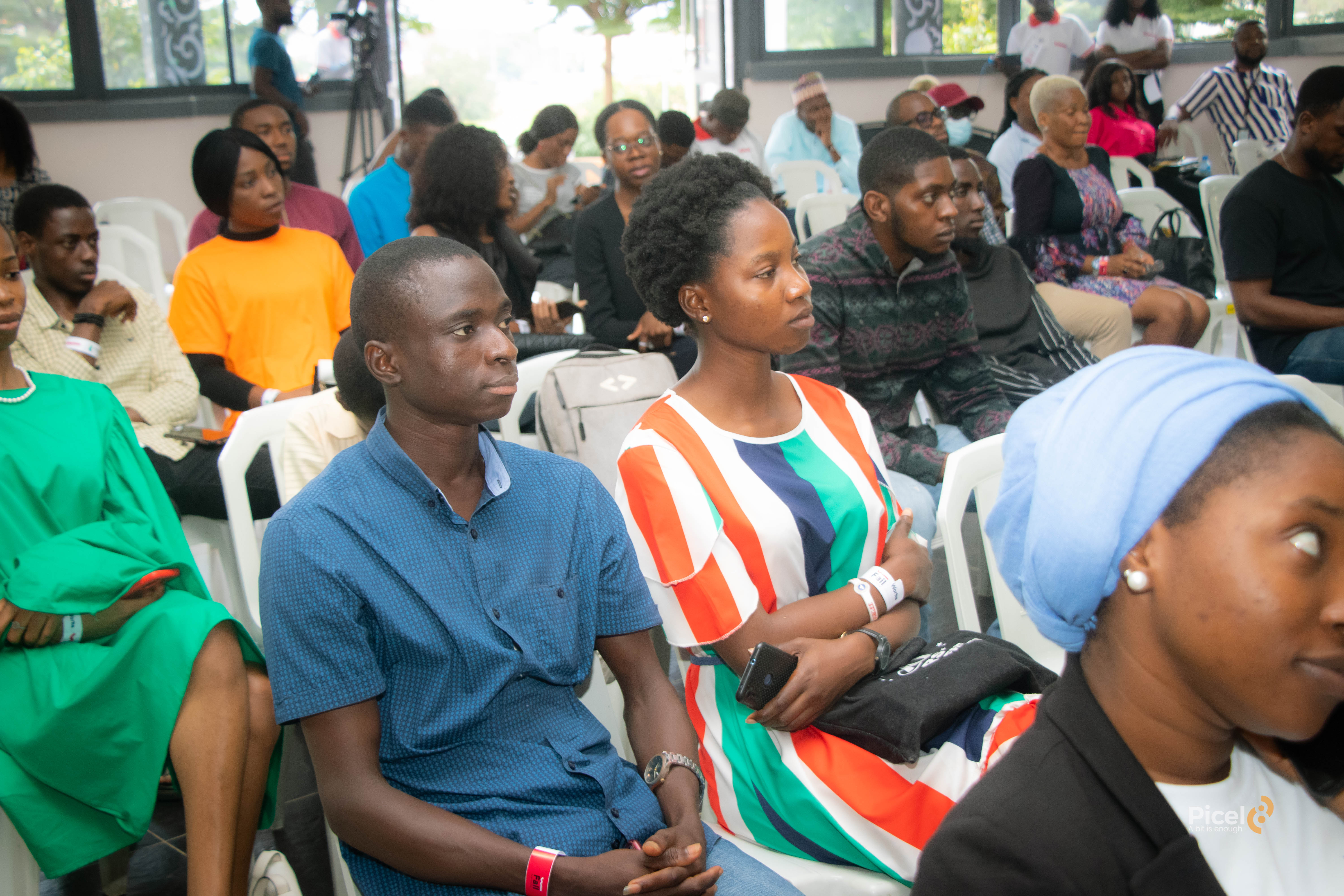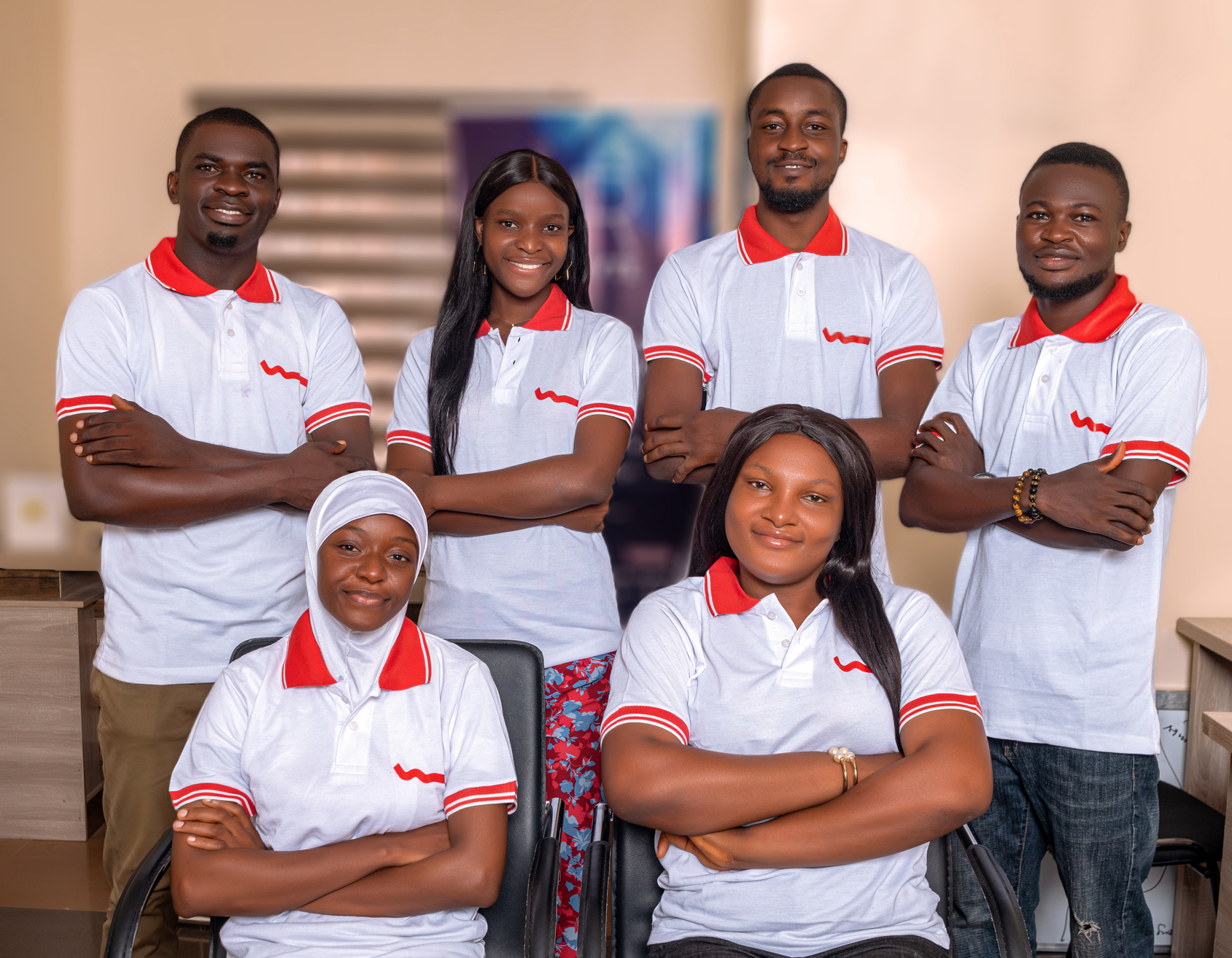 Register to enjoy The benefits
Why attend This conference?
Our conference is a great platform for budding entrepreneurs and founders to connect with like-minded individuals, successful leaders, experts, potential investors, and valuable partners.
Engage with sought-after speakers who are experienced and respected in the startup ecosystem. Their experiences will enrich the conference, making it a must-attend event for aspiring entrepreneurs like you.
Understand the critical legal aspects that every startup should address from the beginning. This conference session will cover legal incorporation, equity structuring, founder agreements, and other crucial legal components necessary for building a strong foundation for your growth.
An impactful deck captivates potential investors and stakeholders. Hear an expert share tips and best practices for creating a compelling presentation, showcasing your value proposition, financial projections, market analysis, and the unique qualities that set your startup apart.
Understand government policies and regulations that impact startups and entrepreneurs. Learn how to navigate the regulatory landscape and stay compliant with relevant laws.